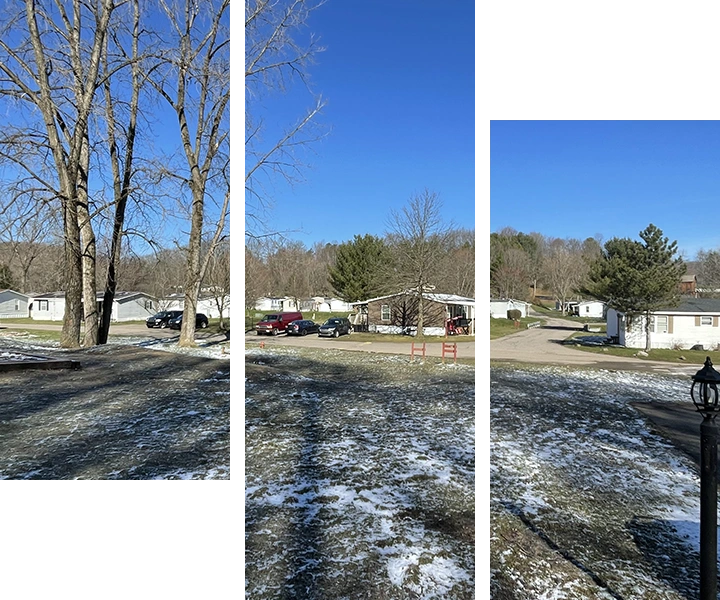 From a Small Rental Space
to a Manufacturing Center
The story of Elsea Inc. started in 1950 when Robert S. Elsea and Maxine L. Elsea provided land to a family living in a house trailer. The family was happy living under an apple tree beside the Elsea Family homestead. The family charged $20.00 per month as rent for the space, and soon more home trailers took up the offer. It soon grew into a retail sales lot to sell house trailers. Continue reading to learn more about Elsea Mobile Home Company.
The first brand sold by Mr. Elsea was the Alma, an 8-foot wide and 25-foot long house trailer. By 1955, the company expanded to a rental space of 18 trailers and several models of house trailers for sale. Through the 1950s and 1960s, the business soon evolved into the mobile home trade, with trailers as big as 12 feet wide and 60 feet long.
The mobile home industry was changing in the 1970s, and the company kept up with the trends by developing into a residential type of unit, including home sizes of 14 feet wide and 70 feet long (single wide) to 24 feet wide and 70 feet long (double-wide).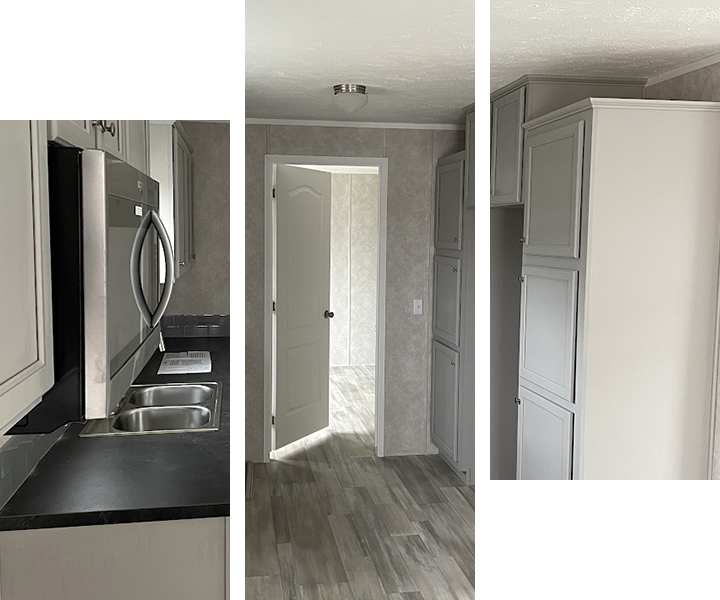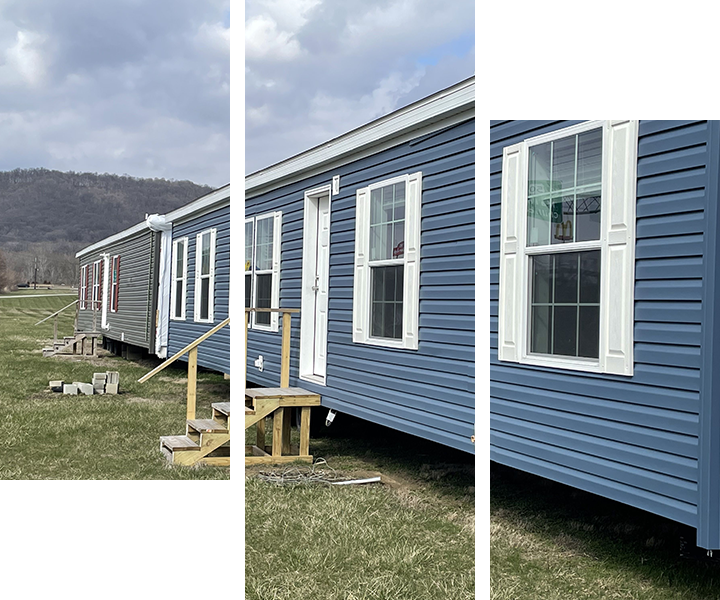 Elsea. Inc developed from a mobile home product to becoming a manufacturing house. In 1991, Elsea, Inc bought and developed Rustic Ridge Manufactured Housing Community with 141 spaces in Lancaster, Ohio. Several retail centers were opened in the 90s, Jackson, Ohio, in 1991; Marysville, Ohio, in 1996; Athens, Ohio, in 1997; and Mount Orab, Ohio, in 1998.
The 90s was a great time for the company and the real estate projects from Eastwood Place and Stoneridge Commercial Center. Hunter Woods subdivision was also engineered and made ready for development, and now Salt Springs Manufactured Housing Community is on the drawing board, ready for development.
As the turn of the century became a reality, so did the next recession. The company went through changes, including the downsizing of the retail centers. This helped re-direct the company to more profitable times.
Today, we concentrate on two Sales Centers and nine Manufactured Housing Communities located in Central/Southern Ohio and West Virginia.
Idle Wheels in 2002, located in Wellston, Ohio

Happy Valley in 2004, located in Athens, Ohio

Timberwolf Community in 2009, located in Huntington, West Virginia

Quail Creek Mobile Home Park in 2012, located in Gallipolis, Ohio

Southern Point Manufactured Housing Community in 2014, located in Circleville, Ohio

Rustic Ridge, located in Lancaster Ohio
Carousel Court, located in Chillicothe Ohio

Elsea Mobile Village, located in Circleville Ohio

Sheridan Village, located in South Point, Ohio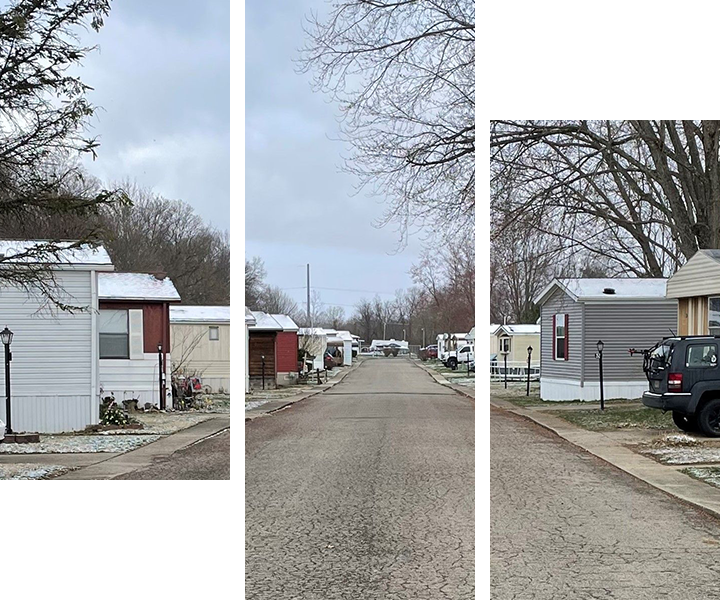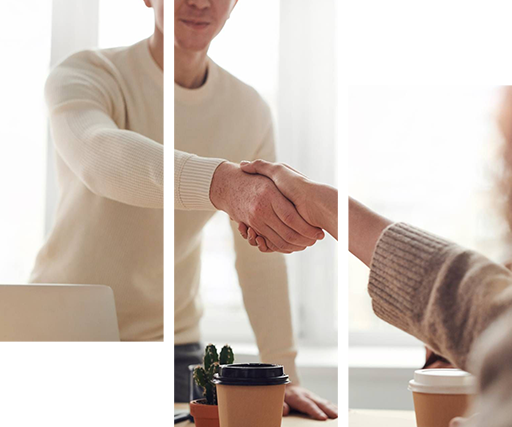 CLASS A CDL DRIVER/SERVICE TECHNICIAN
Drives tractor/trailer combination to transport and deliver manufactured homes to customer's site.
Also assists technicians with set up.
Located in Circleville, Ohio.
SERVICE TECHNICIAN
Service manufactured home before and after delivery. Make repairs on homes.
Full Time Monday – Friday
Located in Circleville, Ohio
Openings in our MHR Department.
We need several employees that are experienced in painting, electrical, plumbing, siding installation, roofing, laying flooring and repairing structural woodwork.
FULL TIME Monday-Friday 8am-5pm
EVENINGS & WEEKENDS OFF
Position located in Circleville.
MUST have a valid driver's license.
Interested applicants may apply at [email protected], pick up an application at 2015 Stoneridge Dr, Circleville, Ohio 43113, OR call: Debbie Garrett, HR Director.
Elsea Inc. (740) 420-2713 or email: [email protected]