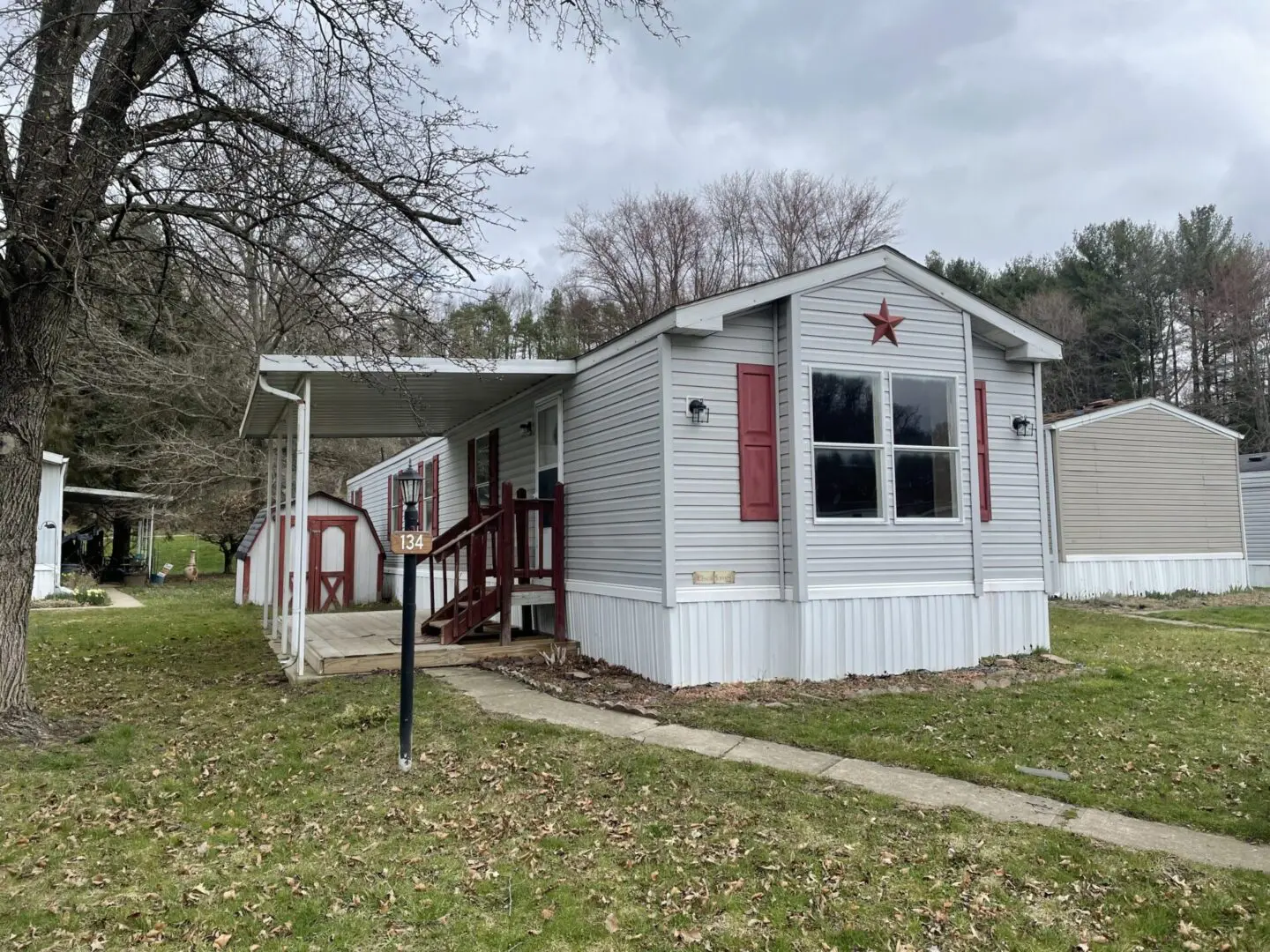 Nowhere ELSE but ELSEA
Offering 2 Sales Centers and 9 Manufactured Home Communities
With Comfortable Rental Spaces and High-end Mobile Homes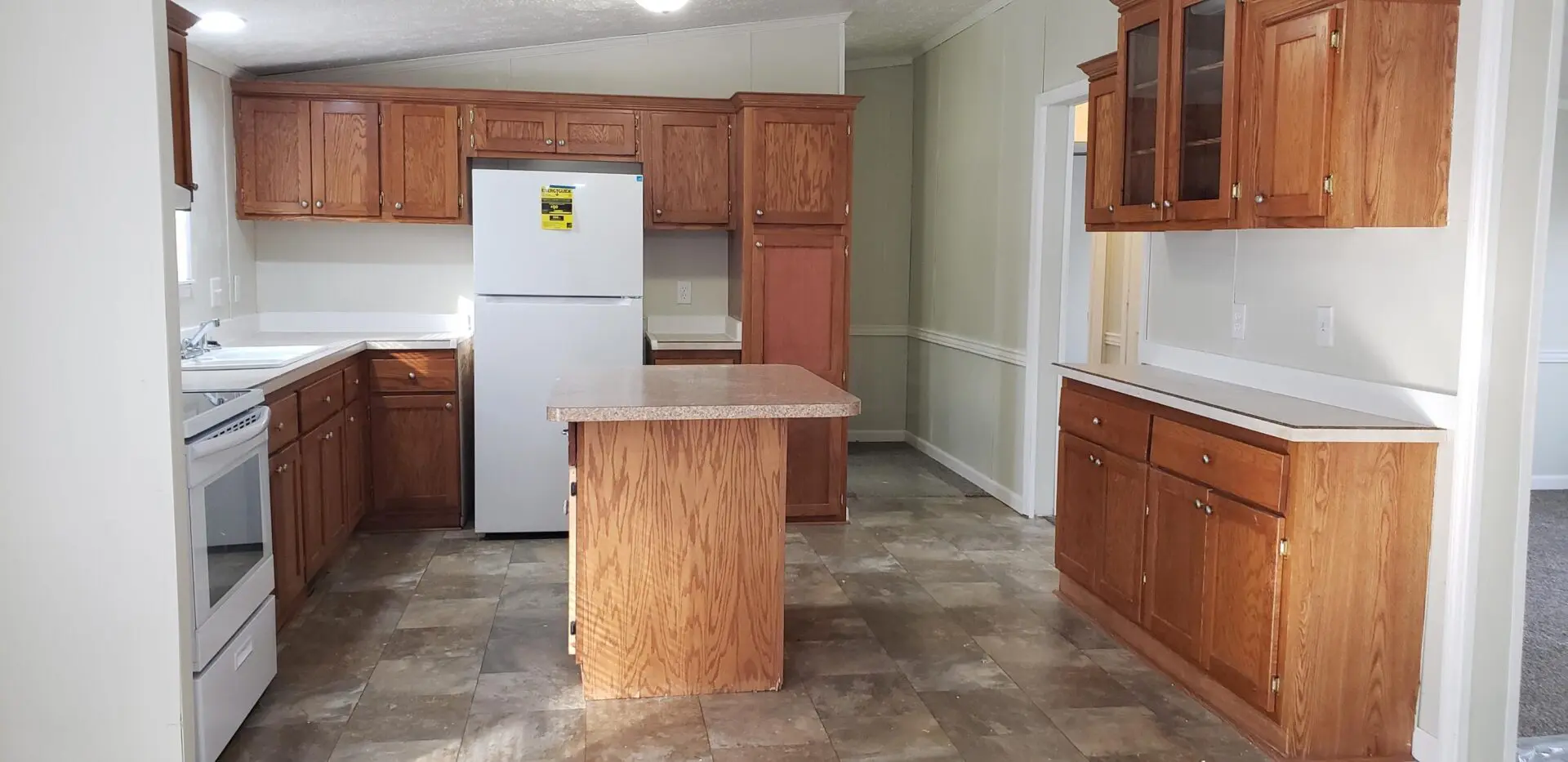 Nice People Live in Nice Places
And Have Access to a Finance Company, a Renovation Department,
and an Insurance Agency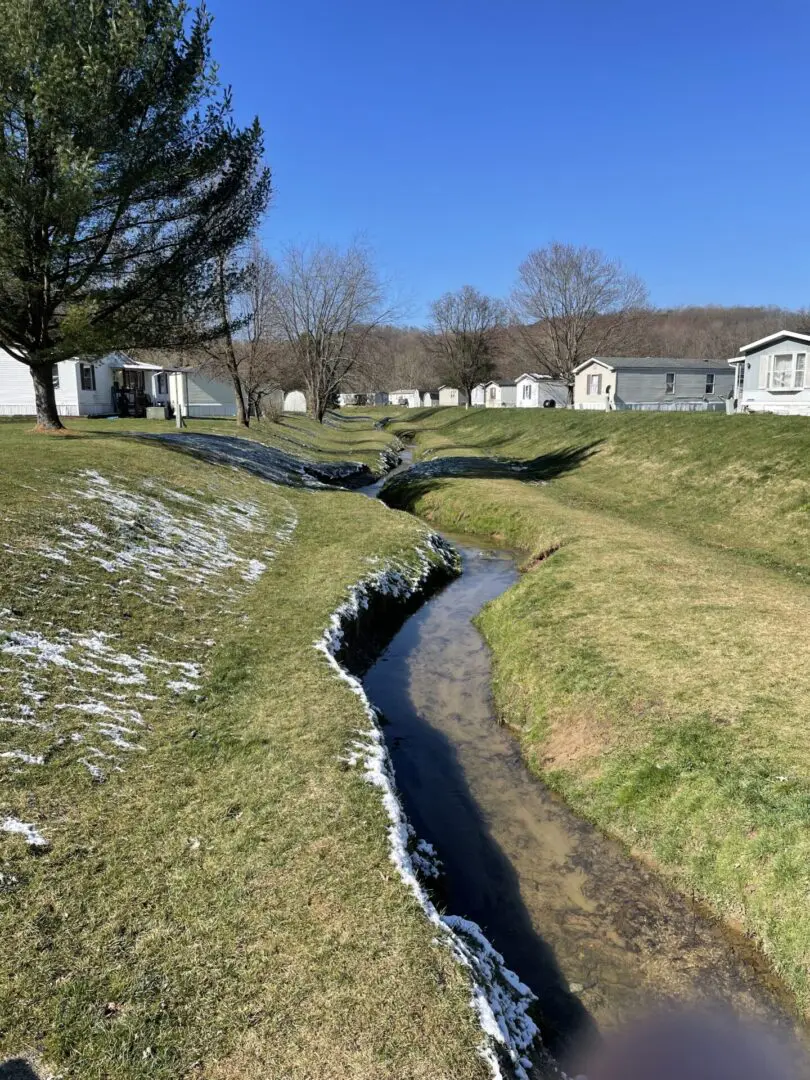 Team Elsea
70 Years of experience in developing an all inclusive
manufactured housing business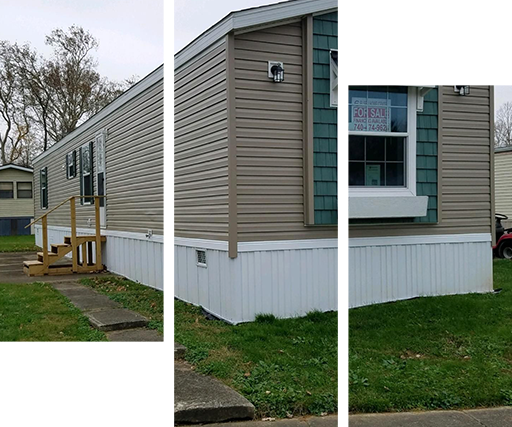 Manufactured & Mobile
Homes Sales in OH, WV & KY
Elsea Inc. is a one-of-a-kind company with mobile homes, rental space, and home financing services in Ohio, West Virginia, and Kentucky. Robert and Maxine Elsea started Elsea, Inc. in 1950 by allowing a local construction worker to park his manufactured home on the farm, and the rest, they say…is history. Over 70 years of history.
Today, Elsea, Inc. has 2 sales centers, nine manufactured home communities, a mobile home financing company, a renovation department, and an insurance agency. Here at one of the largest Manufactured Housing Retailers in the Midwest, you will find a variety of homes available for you, both new and used. With wide diversity, we grew to over 70 employees and multiple locations throughout central and southern Ohio.
During the 1990s, Elsea, Inc. saw its largest growth, serving over 2,000 customers. With the new sales centers and manufactured housing communities opening, we moved to the forefront of the manufactured housing industry. Steady growth has helped us flourish in an ever-changing and volatile industry. We also worked closely with the Ohio Manufactured Homes Association (OMHA) on industry issues. 
Our strong dedication to improving the manufactured housing industry has made Elsea Inc. a leader in the marketplace. The company is led by President/CEO Asa Jay Elsea, the grandson of Robert and Maxine. He joined the family business in 1987 and has been running the company since 2009.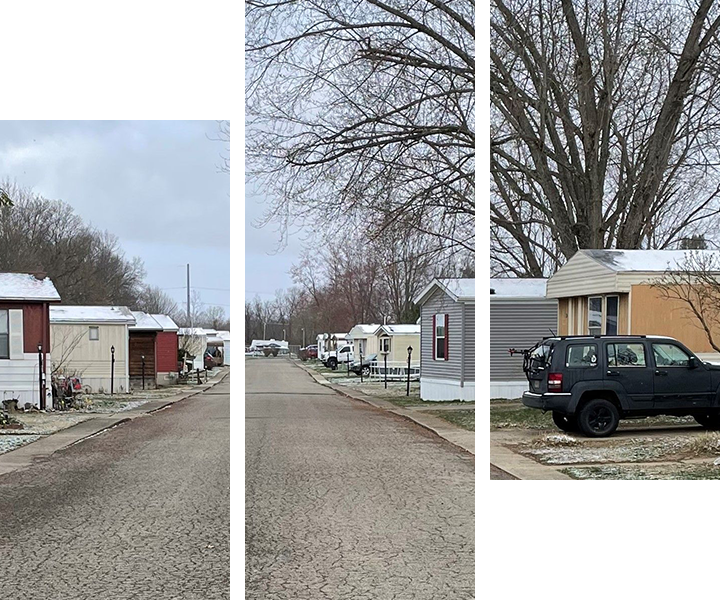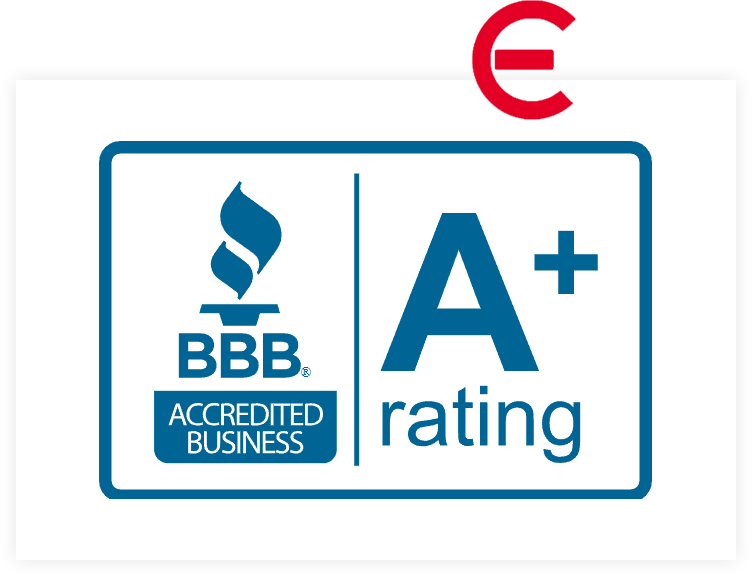 Our objective is to attain the highest level of professionalism in providing quality products and value-added services. We strive to satisfy the needs of our customers, employees, and suppliers to ensure mutual stability, profitability, and growth. Our company focuses on community/mobile home park management services and specializes in receivership management services. 
If you are in search of a new or used manufactured home, make sure you stop by one of our sales centers. Our salespeople will help you find the home that meets your requirements with their undivided attention.